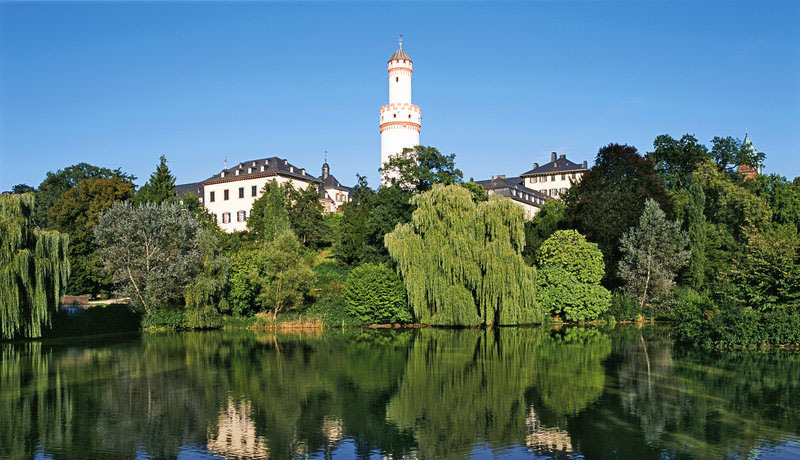 Dear participants!
The 2022 Rotary Cycling Championship is going to take place in the beautiful city of Bad Homburg! Bad Homburg lies in the greater Rhein-Main area, just 20km north of the Frankfurt International Airport (FRA).

All Rotarians but also their friends and family are invited to take place in this exciting event. There will be separate rankings for each age group as well as for Rotarians and Non-Rotarians.

A new race format will be introduced these years races! In the past the race was held over 22-24 rounds (25-36km) on a circular track. Instead of cycling for a set distance, the new format will involve cycling for only 60min and 1 round. This means the cyclist with the most distance will bring home the win and there will be no struggle of finishing the race.

Please note that you will be informed about your personal starting when collecting your bib number.
REGISTER NOW!